Robert Frake/Frakes


from


Huntington and Washington Counties, Pennsylania


to


Jefferson Township, Madison County, Ohio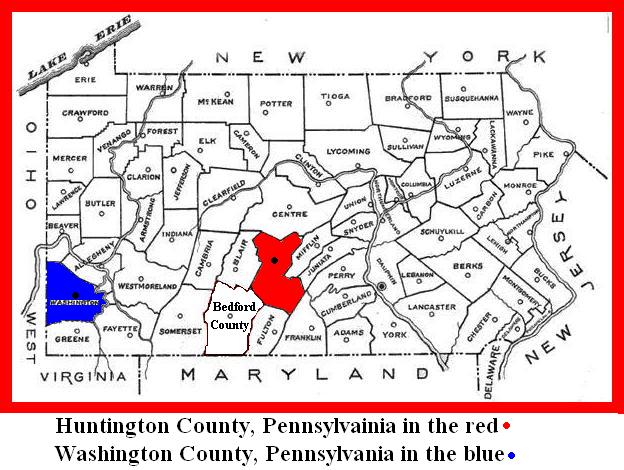 Robert FRAKE/FRAKES, born circa 1736, Bedford County, Pennsylvania (now Huntington County, Pennsylvania), son of Philip Edward Frakes (See Chapter 10 in the files section of the Frakes-Frake-Freke Yahoo Group.). Robert died 1830, Madison County, Ohio.
Robert married Mary DAWSON circa 1766, Bedford County, Pennsylvania.
From 1783-1790, Robert FRAKES served in the Revolutionary War with the Huntington County, Pennsylvania Militia.
In 1787, the part of Bedford County, Pennsylvania that the Frakes lived in became Huntington County, Pennsylvania.
From 1790-1800, Robert FRAKES served in the Revolutionary War with the Washington County, Pennsylvania Militia. (Note: I don't know if this was the same Robert. It might have been a nephew of his.)
Circa 1800, Robert and Mary moved to Jefferson Township, Madison County, Ohio. They had a farm there and Robert was also a cooper.

Children of Robert and Mary (DAWSON) FRAKES:

1. Hanna FRAKES, born circa 1767, Huntington County, Pennsylvania.
Hannah married John DOWNING.
(See Chapter 74 in the files section of the Frakes-Frake-Freke Yahoo Group.)
(Note: The Logan County, Illinois Downing Family.)

2. William FRAKES, born 1770, Huntington County, Pennsylvania.
William married Hannah DAWSON. (See Chapter 74 in the files section of the Frakes-Frake-Freke Yahoo Group.)
(Note: The Logan County, Illinois Frakes Family.)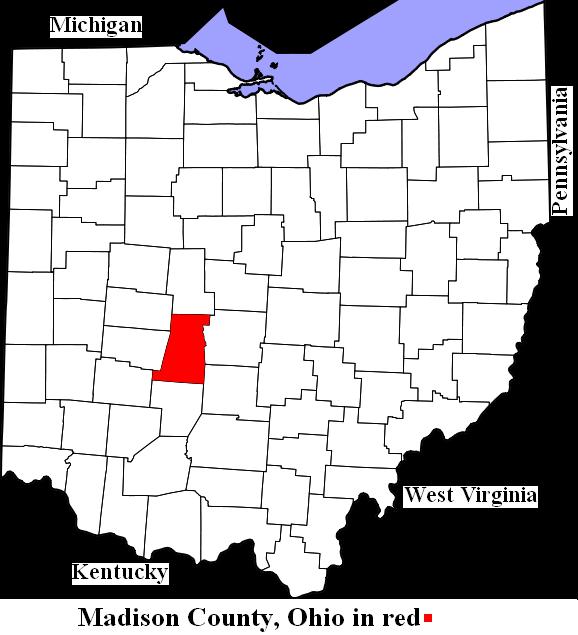 ***Correspondence with Enid Christine (Freke) Wilson (1922-1995) of Berks, England.
***United States Federal Census Records (Note: All census records are recorded as they are, including misspelled names and wrong ages and dates, in order to keep each record accurate.).
***Information from Ann May (Cochran) Gregath of Cullman, Alabama. Author of the book, The Downings of Europe and America, 1273-1973.
***Correspondence with Dulcie (FRAKES) ALLEN of Castle Donnington, England.



Additions and Corrections are greatly appreciated


My Frakes Home Page
John and Catron (___?___) Frakes
Philip and Phoebe (Case) Frakes
Aaron and Mary (Greene) Frakes
Johnathan H. & Sarah Isabelle (McGlone) Frakes
William Frakes
The Frakes Family of
Castle Donington, England
The Freke and Evans-Freke Family of
Castle Freke, County Cork, Ireland
Frakes/Frake/Freke Heritage Yahoo Group


Click to join frakesfrakefrekeheritage
or Just Visit
The Freke-Frake-Frakes Yahoo Group at
The Freke-Frake-Frakes Yahoo Group


Compiled by:
Stephen P.H. Frakes
321 South Franklin Avenue
Salem, Illinois 62881-2120
stephenfrakes@yahoo.com

Additions and Corrections Greatly Appreciated

Updated:
23 April 2019

Copyright © 1971-2019 stephenfrakes All rights reserved.