Philip Howard Frakes
(25 February 1929 - 16 September 2005)





Did You Know This About Phil Frakes?





Favorites



Board/Table Game: Rummy
Magazine: Legion
Smell: Coffee
Foods: Ribs and Pork Chops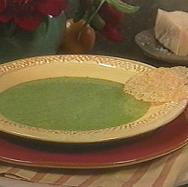 Comfort Food: Soup (Broccoli or Tomato)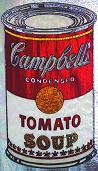 Drink: Coffee
Fast Food: Hardee's
Restaurant: Olive Garden
Sound: Laughter
Colors: Red and Light Blue


Sport: Baseball


TV Shows: Jag, CSI, The District, and The Agency


Movie: Tora, Tora, Tora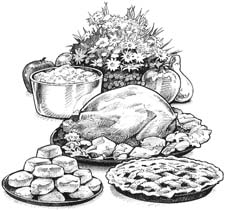 Holiday: Thanksgiving
Flower: Roses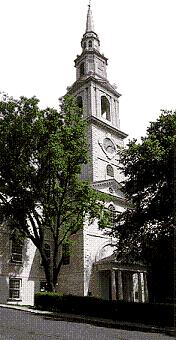 Religion: Southern Baptist
Season: Spring





And Did You Know...



Last movie you attended: Pearl Harbor with son Stephen Frakes; daughter Terri Adams; and grandsons Nathan Courtright and Trent Adams.
Last book you read (Not including Bible): Baseball, The Beginning.
First thing you think of when you get up in the morning: What is the temperature outside?
Worst feeling in the world: Can't breath
What is the most important in life: Living
Finish this statement, "If I had lots of money, I would: Give to help people.
Do you drive fast: No
What is your feeling about storms: Love them
What was your first car: Chevy
Finish this statement "If I had time to travel, I would love to travel to: Take a river boat down the Mississippi River from St. Louis to New Orleans.
Prefer Glass or Plastic: Glass
What are the towns you have lived in: Salem, IL; Lompoc, CA; Columbus, GA; Korea; Edwardsville, IL; Springfield, IL; Alton, IL; Alma (Foster Township), IL; Patoka (Foster Township), IL; and Apache Jct., AZ.
Pet Peeve: Drivers who don't use their turning signals.
If you could live anywhere in the world, where would it be: My house I built in Foster Township, Patoka, IL.
Are you a paper plates or a fine china kind of person: fine china
Do you prefer a magnificent church building or a beautiful outdoor scene: Outdoor scene
Do you prefer traditional or contemporary furniture/homes: contemporary
Cabin in the country or penthouse in the city: Cabin in the country
Large city or small town: small town
Party Line or for the person: Mostly GOP, but will cross over for the right person.

---
---
Press Here to go to:
Phil Frakes Obituary
---
---
Press Here to go to:
Frakes Family
---
---
Press Here to go to:
Phil & Monna's 50th Wedding Anniversery
---
---
Copyright © 1971-2019 stephenfrakes All rights reserved.